The Fitzroy Stars Football Netball Club (FSFNC)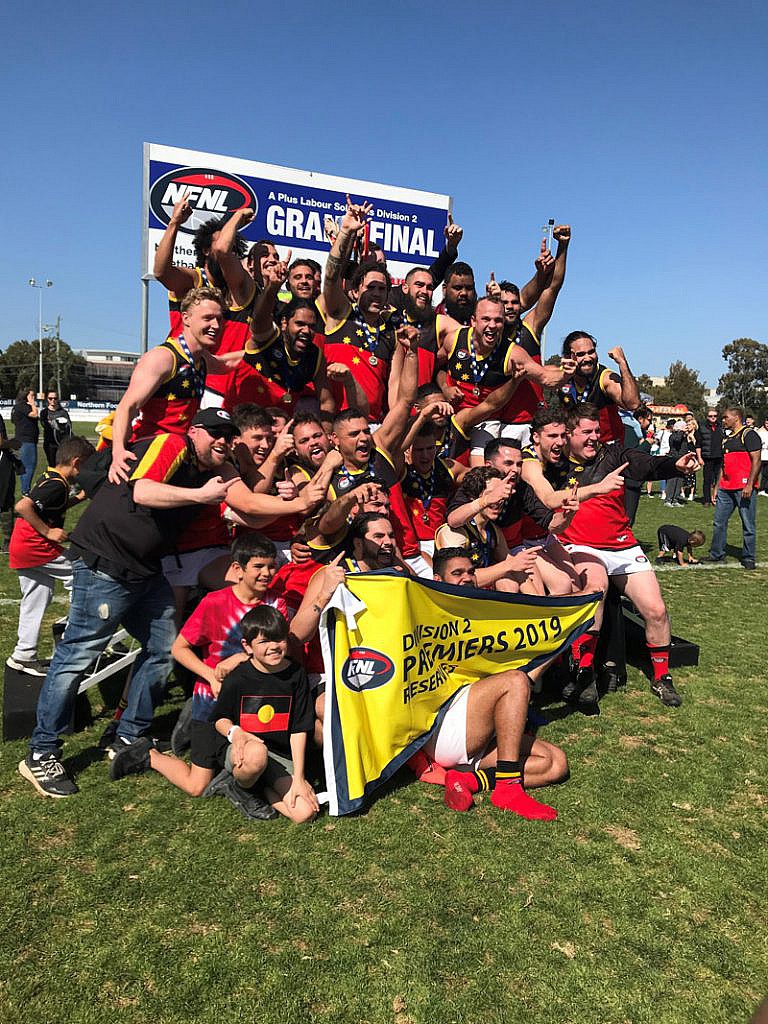 The Fitzroy Stars Football Netball Club (FSFNC) is a community based organisation that promotes, supports and celebrates the use of sport to maximise social, cultural and economic opportunities for Aboriginal people.
Now based at the Sir Doug Nicholls Oval, located at the Aboriginal Advancement League in Thornbury, since beginning in the 1960s and re-establishing in 2008, the Club was founded on the principle and practice of self-determination.
Utilising sport as a vehicle to engage the local Aboriginal community, we grow relationships, build pride, strengthen culture and identity, increase health and wellbeing and facilitate education and economic participation pathways.
By participating in and contributing to a strong Northern Football League competition, we also act as an exclusive vehicle to practical reconciliation through positive community engagement, respectful relationships and mutually beneficial cultural exchanges.
The Stars are much more than a sports Club. Beyond the sports of football and netball, we are a community hub that provides the glue for community wellbeing, safety and respect.
A strong Fitzroy Stars Football Netball Club equals a strong, healthy and prosperous Aboriginal community.
A vehicle for community engagement
The Stars are a legitimate strength based vehicle for community engagement.
Located at the gateway to the largest population of Aboriginal people in metropolitan Melbourne the Stars has become a playground and perfectly placed to capitalise on our reach to deliver significant community impact.
Our reach extends to:
120 registered footballers representing two senior teams
50 registered netballers representing six teams
120 registered junior participants across football and netball
430 registered Club members
Over 5000 Aboriginal community members attending our home games each year
Over 500 community members attending the Father's Day Open Air Cinema each year
Over 800 Aboriginal young people attending the NAIDOC Children's Day
Strong social media presence with 1,600 Facebook members
Up to 150 participants in the annual Football/Netball Junior & Senior Koori Carnivals

In 2020 the inaugural Fitzroy Stars Women's team will be entering the NFNL competition.